Akos Santé specialises in the distribution of healthcare & eco-friendly innovative brands in Switzerland.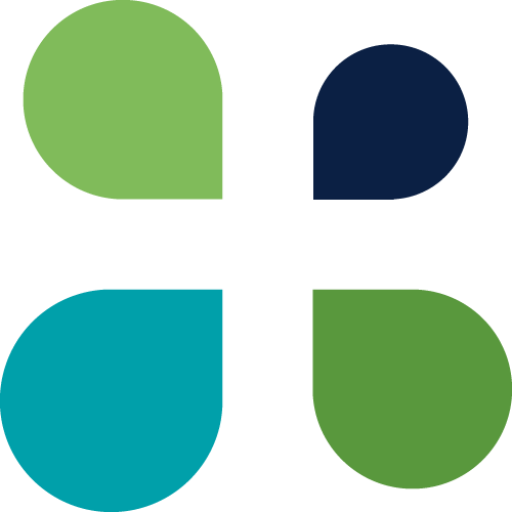 Our know-how. Your success.
We put our competence and our many years of experience in the healthcare market at your service, in order to promote your brand and ensure its successful development in Switzerland.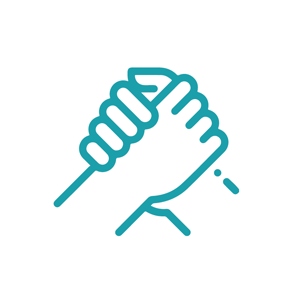 Akos Santé offers you a wide range of services, which can be tailored to your needs. From exclusivity of distribution, to external sales support, to marketing strategy review and consulting services.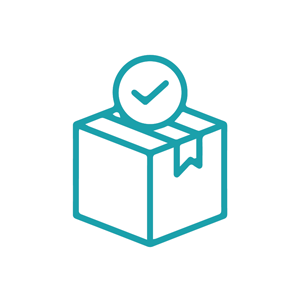 Through its purposefully selected portfolio, Akos Santé can focus on your products and distribute them as if they were our own. Furthermore, our broad network allows us to successfully position your products in the Swiss market.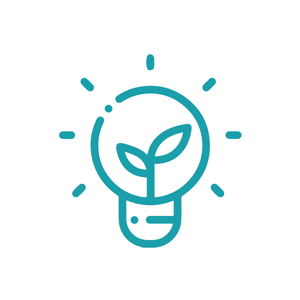 Akos Santé prides itself in being responsible and sustainable. We are committed to the well-being and health of our employees and customers while promoting diversity. At the same time, we are committed to reducing and compensating our carbon footprint on the environment.
Switzerland an attractive
yet complex market
The Swiss market offers numerous advantages: it is amongst the highest in per capita spending on healthcare products, has a very high purchasing power, and has a healthcare system that encourages informed self-medication and preventative care.
On the flipside, it poses many challenges, including catering to a multilingual society, self-dispensing doctors, varying regional consumer habits, a separation between pharmacies and drugstores, and centralised agreements at key account level. As specialists of the Swiss healthcare market, we can offer you a comprehensive service for the successful launch and marketing of your products in Switzerland.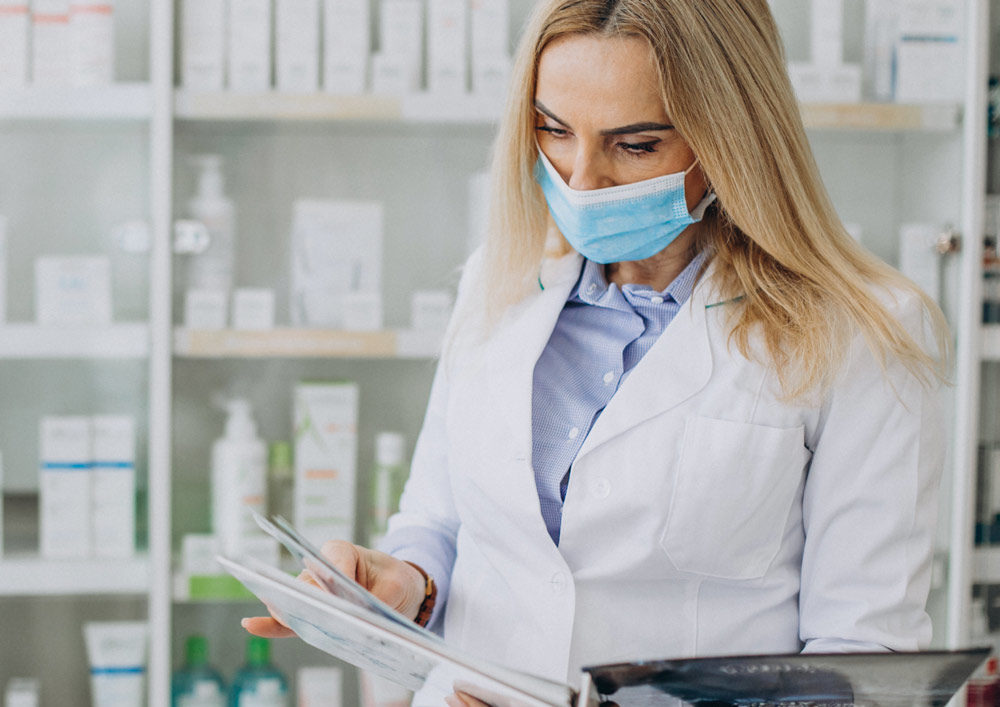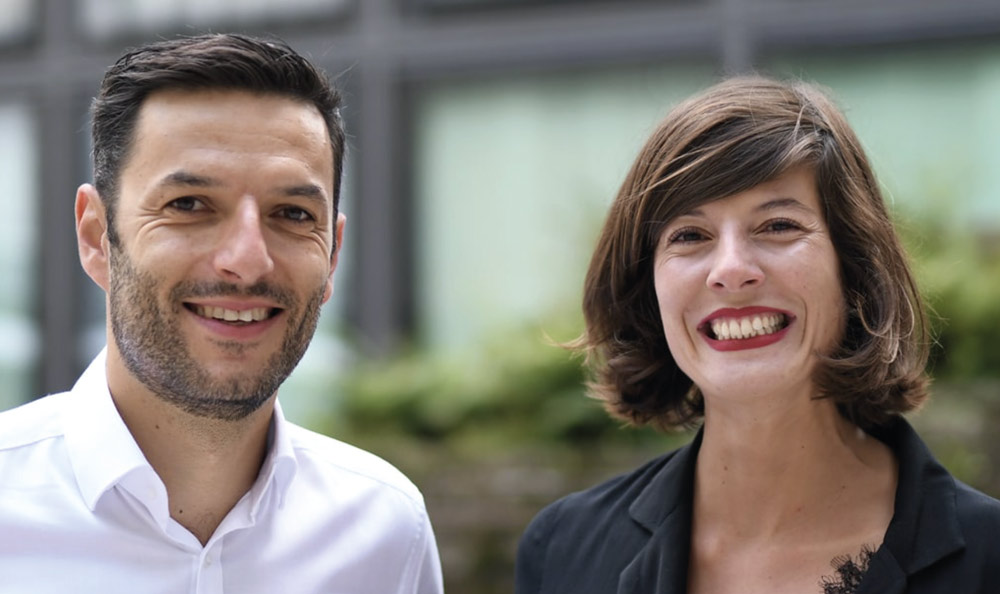 Akos Santé was founded by two experts with over 20 years experience in the Swiss over-the-counter and medical device markets. Thanks to our sales and marketing expertise, we can ensure the success of your products in the challenging Swiss market.