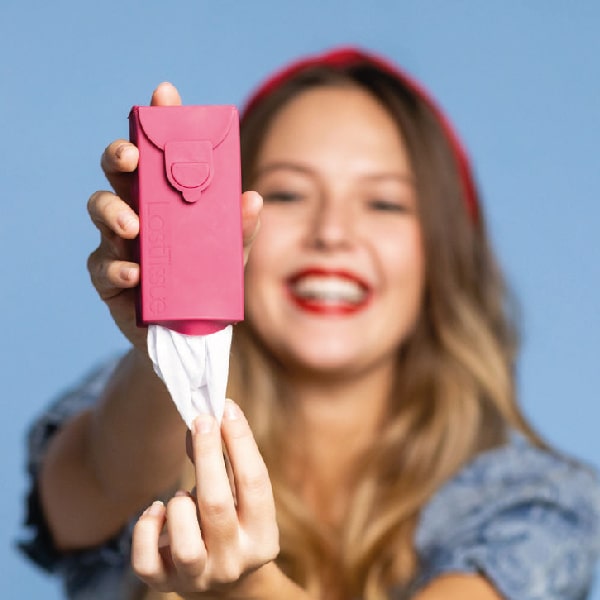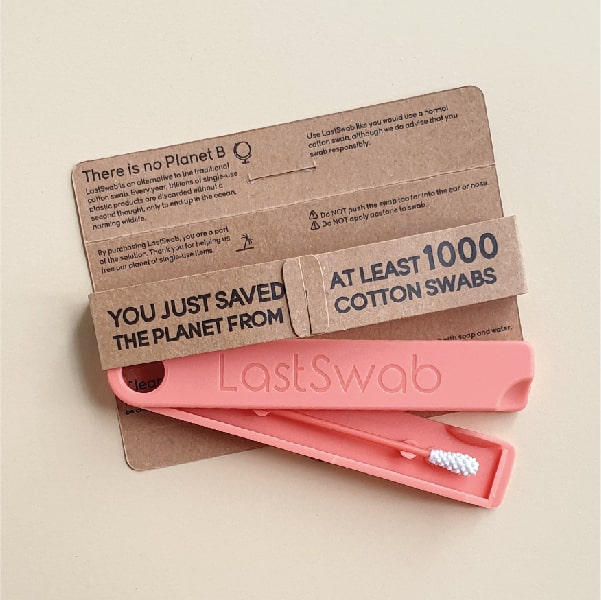 LastObject's mission is to create objects that replace single-use items and can be re-used hundreds of times. Their first innovation, LastSwab, the reusable cotton swab, is a worldwide success. They have since launched LastTissue and LastRound, which replace single-use tissues and cotton pads. Akos Santé is the exclusive distributor of LastObject in Switzerland and France.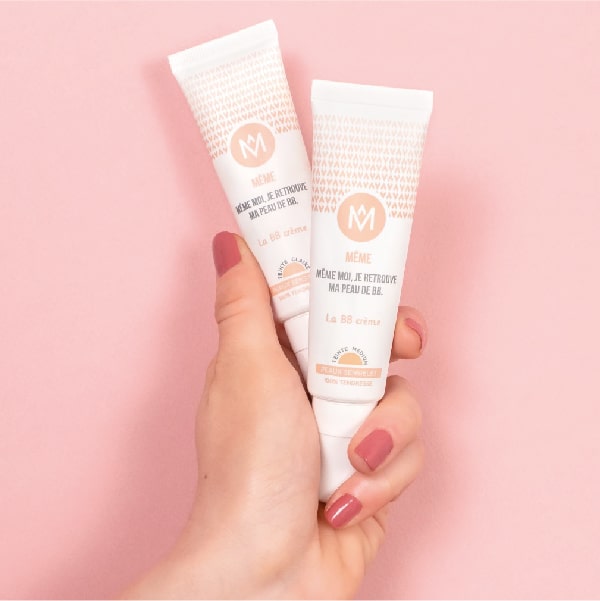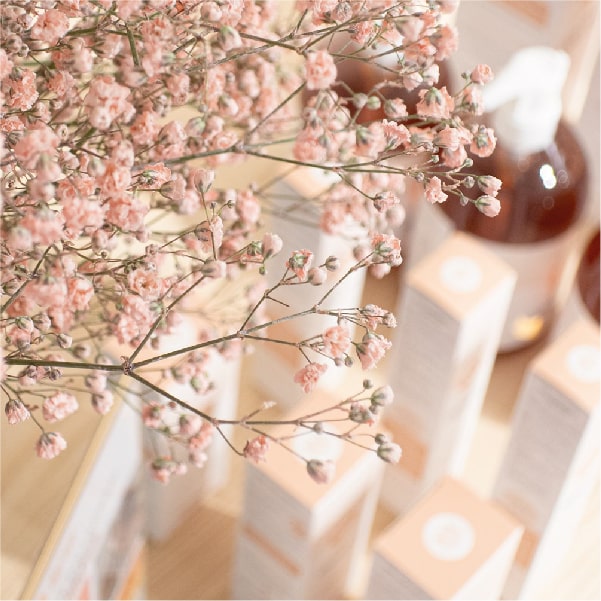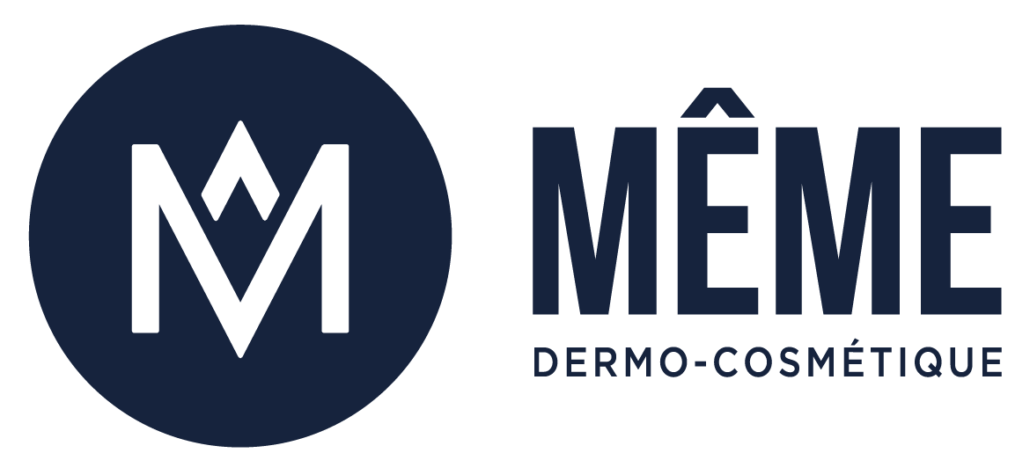 Même is a dermocosmetic product line that accompanies cancer patients during and after their illness and specifically combats the side effects of cancer therapies (e.g. itchy scalp, hand-foot syndrome, brittle nails, dry skin, etc.). All Même products have a natural composition that is gentle and safe. The products have been developed in collaboration with cancer patients and centers. Même is not only for cancer patients, but also for allergy sufferers with sensitive or atopic skin, for pregnant and breastfeeding women and all those who value a gentle and natural composition.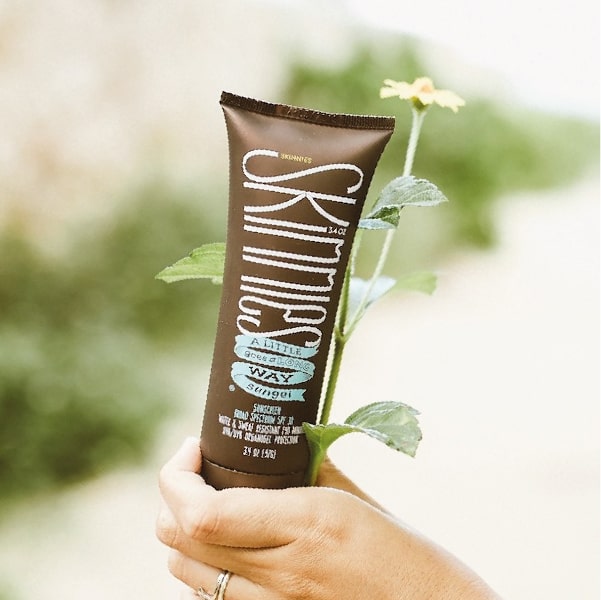 Skinnies is a new type of sunscreen and it is made with no water. Unlike conventional sunscreens, which contain 50-70% water per tube, Skinnies uses the organogel method. The transparent gel is easy to apply, has no greasy or white effect and promises reliable and long-lasting protection. Skinnies is available in SPF 30 and 50 and is suitable for children as young as three months. Due to the concentrated formula, only a pea size blob is needed for the face, neck and ears.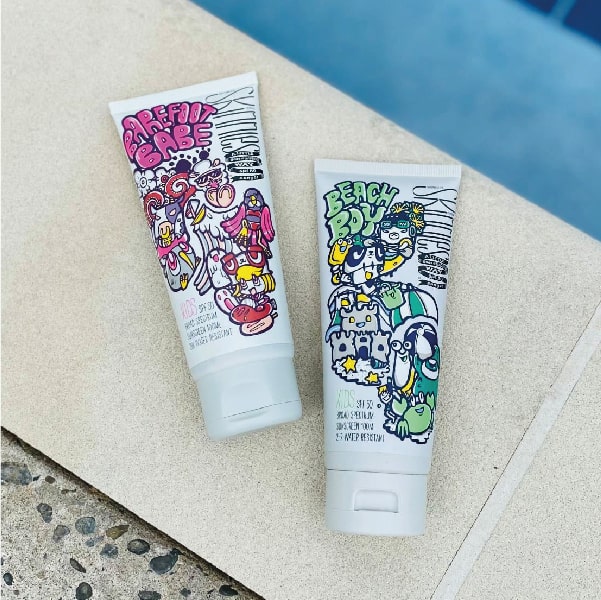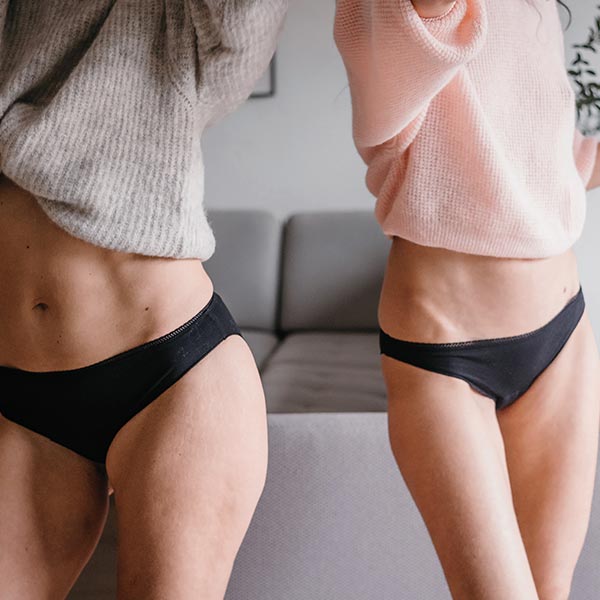 Glad, a panty that revolutionizes periods Glad is Akos Santé's first own brand. It is a reusable Period underwear that has been created to offer all women an extra level of comfort and peace of mind during their periods without compromising on hygiene, safety and freedom of movement. It is made in France, ecological and sustainable. Guaranteed 0 leakage, 0 odour, 0 chemical products.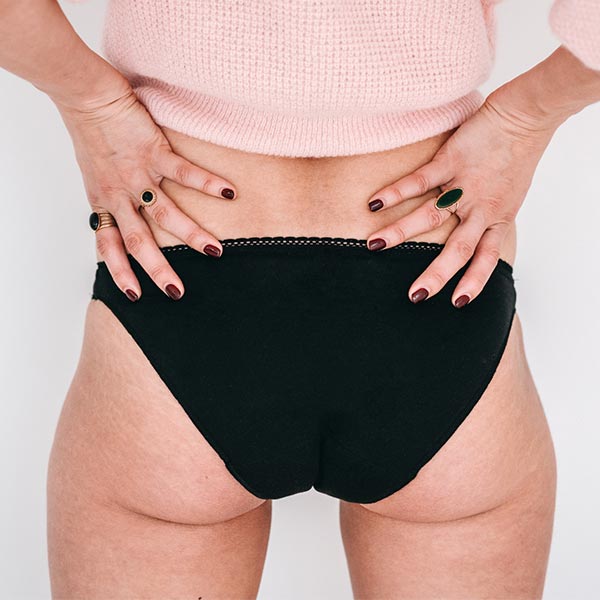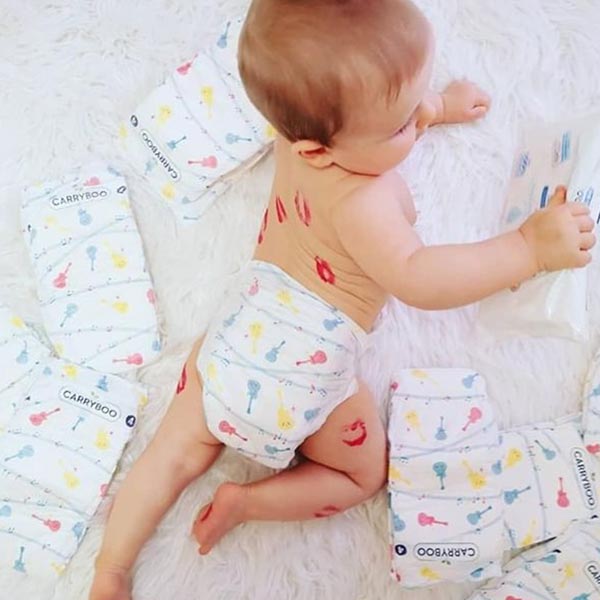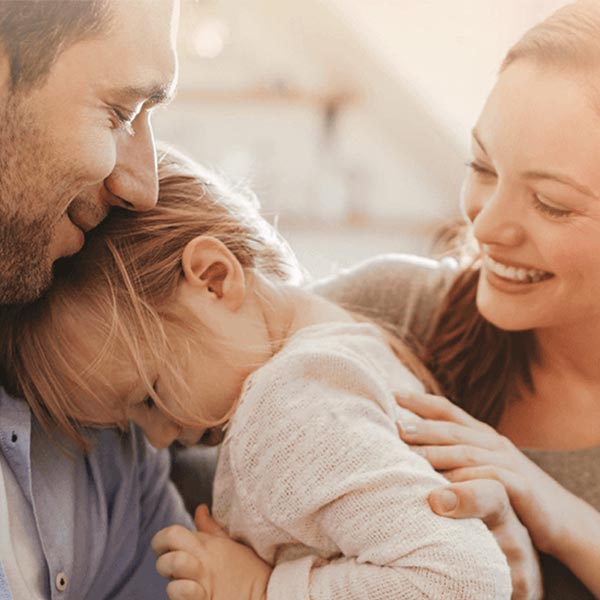 Carryboo is a 100% healthy diapers and baby care brand. Their certified non-irritating diapers contain no controversial elements in their composition: no perfumes, lotions, chlorine, GMOs, petrolatum. As for the babycare products: they are 100% certified organic. While the legislation establishes an official list of 60 allergens in cosmetics, at Carryboo, more than 180 allergens are excluded from the compositions.

Mium Lab is a French brand of vitamins and food supplements whose mission is to enable more and more people to simply improve their well-being and take care of their health. At the heart of these fruit pectin gummies made in a French laboratory, you will find plants and vitamins: everything you need to combine effectiveness and pleasure. A fun and practical format that does not compromise with seriousness and quality. The gummies are vegan, gluten-free and sugar-free.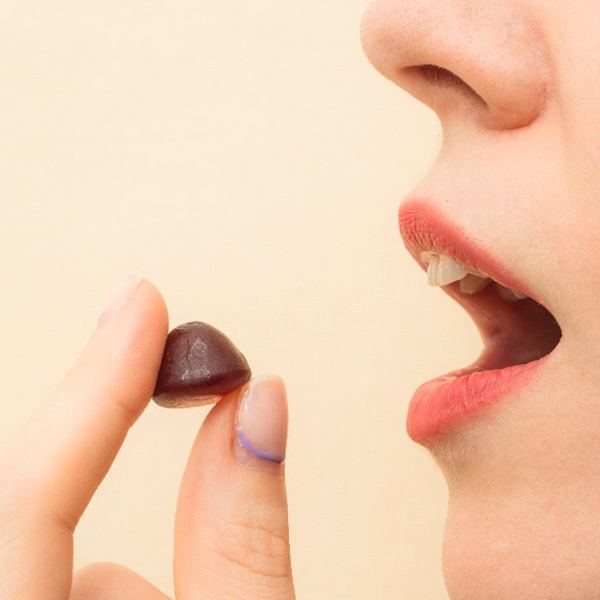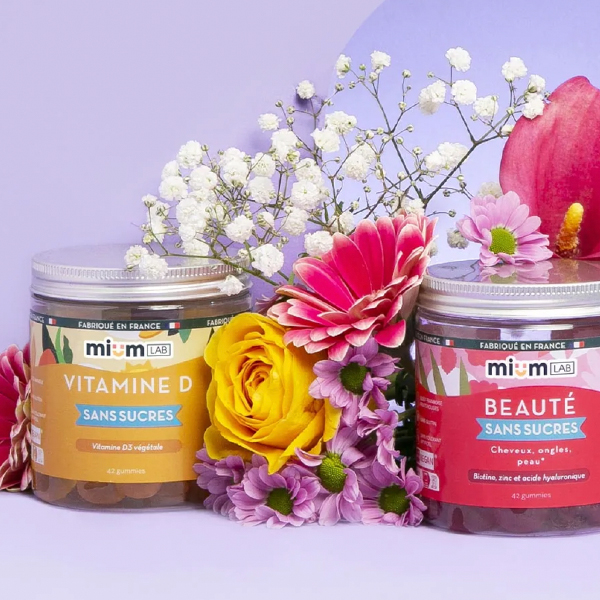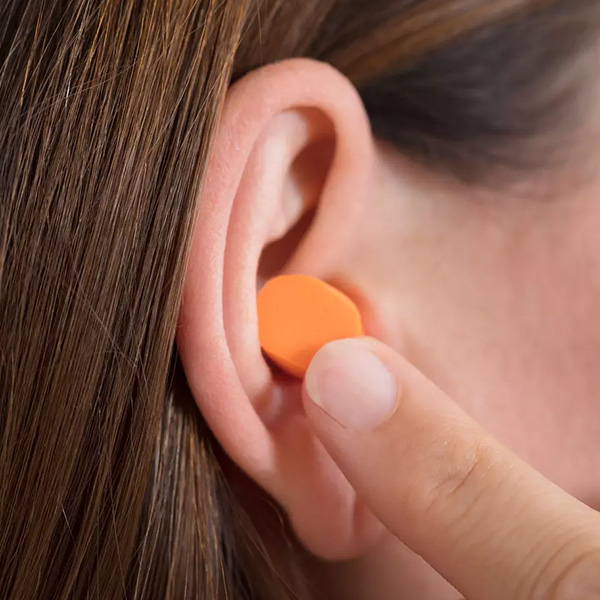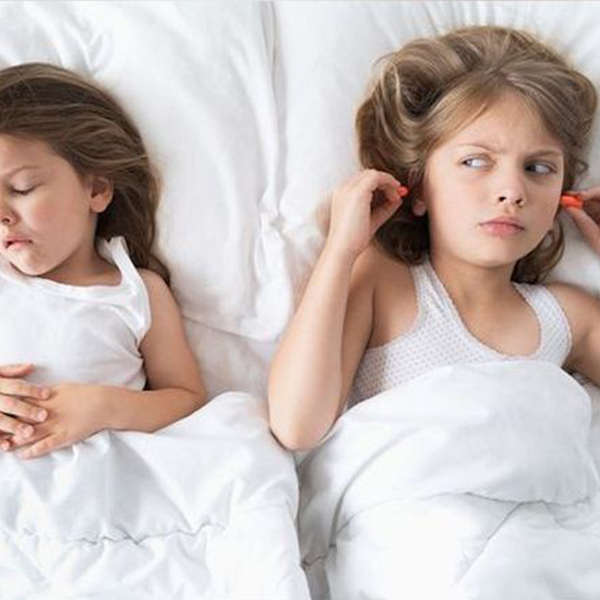 Quies is a leading brand in the design of hearing protection products. Its activities are focused on hearing protection and ear hygiene. In response to a client who was bothered by night-time noise, a Parisian pharmacist developed wax and cotton balls: the "sourdines". The year was 1918. This was the starting signal for thw success story of Quies.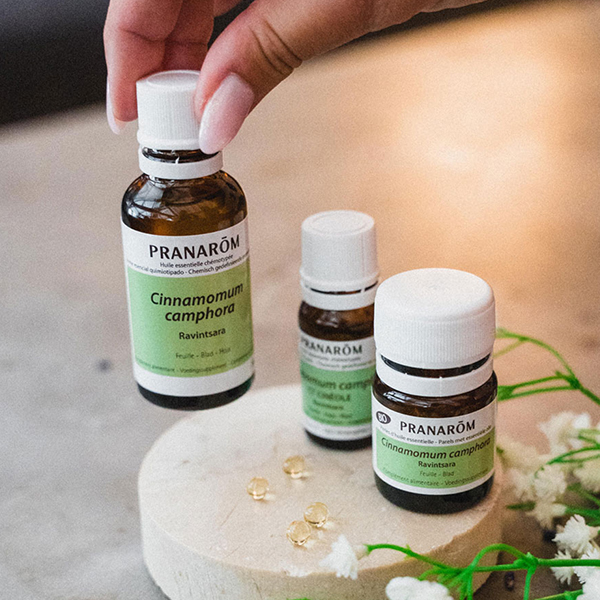 A pioneer in scientific aromatherapy for 30 years, PRANARÔM is the expert in natural and effective solutions developed from 100% pure and organic essential oils. PRANARÔM synergies are essential complements to medical treatments and offer targeted solutions in all areas of health, suitable for the whole family.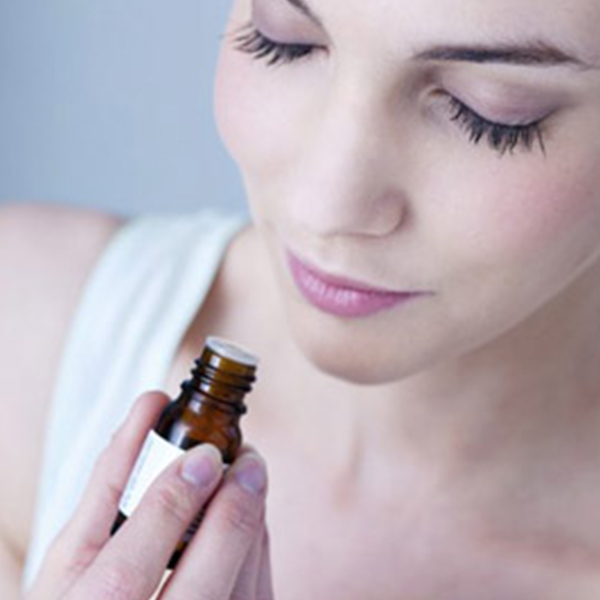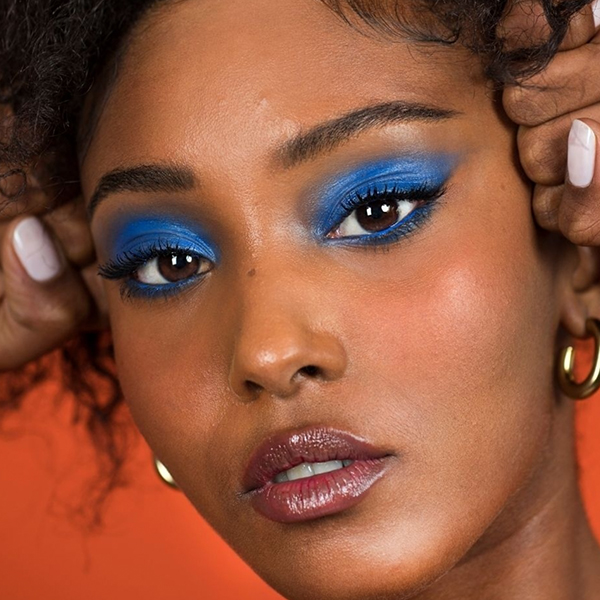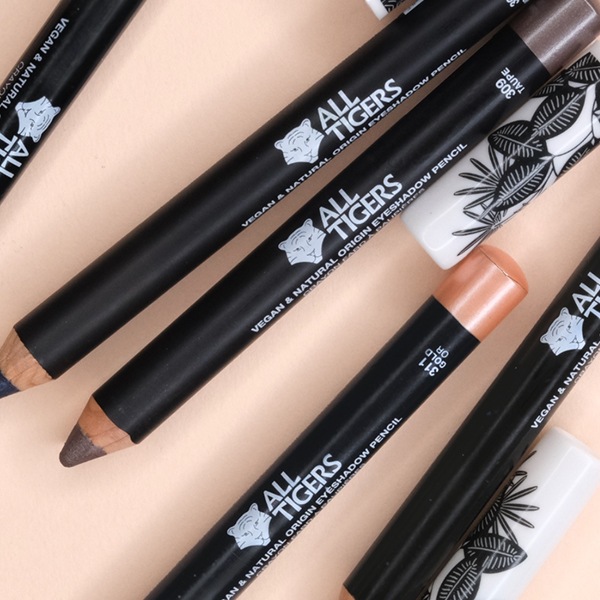 Natural, vegan and trendy, All Tigers is a beauty brand from France with up to 100% organic ingredients of natural origin, vegan, cruelty-free, long-lasting and skin-friendly. The brand's story began when founder Alexis Robillard's daughter started getting interested in makeup. None of the existing brands met the requirement of being trendy and natural at the same time. As a result, he founded All Tigers. The result: a stylish and dedicated beauty brand for the queens of the modern jungle.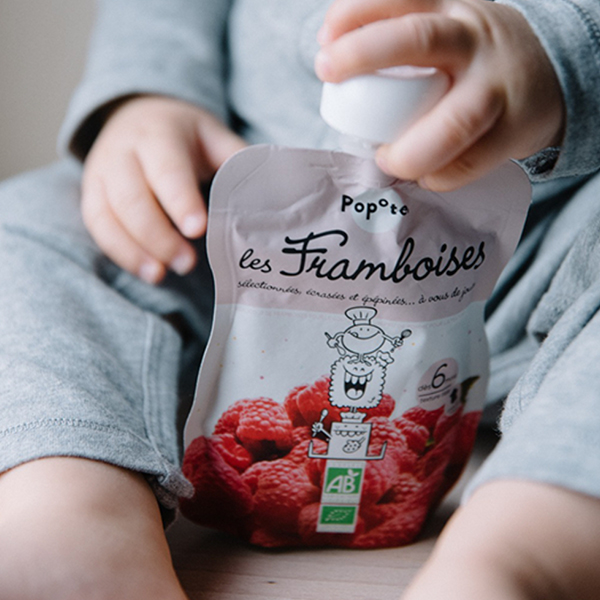 Popote is a playful and guilt-free French brand of baby food that offers parents high quality products made from organic ingredients, simply prepared, cooked & mixed and then packaged in the squeezies without preservatives. Special emphasis is placed on the quality of the products and their taste. Popote offers single-flavored squeezies, perfect for a smooth food diversification, to invent lots of easy, tasty and healthy recipes, or to promote a healthy and simple introduction of babies to the real taste of food.