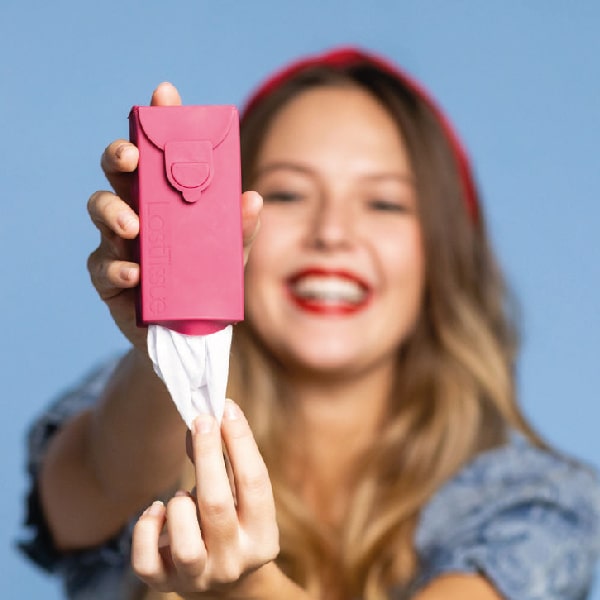 LastObject's mission is to create objects that replace single-use items and can be re-used hundreds of times. Their first innovation, LastSwab, the reusable cotton swab, is a worldwide success. They have since launched LastTissue and LastRound, which replace single-use tissues and cotton pads. Akos Santé is the exclusive distributor of LastObject in Switzerland and France.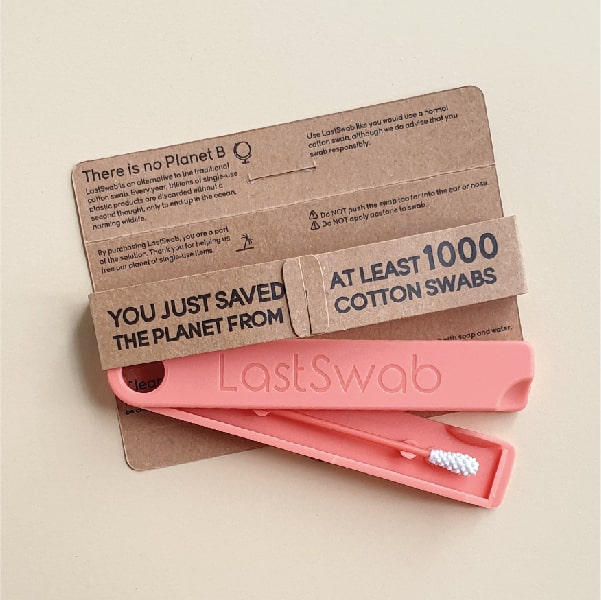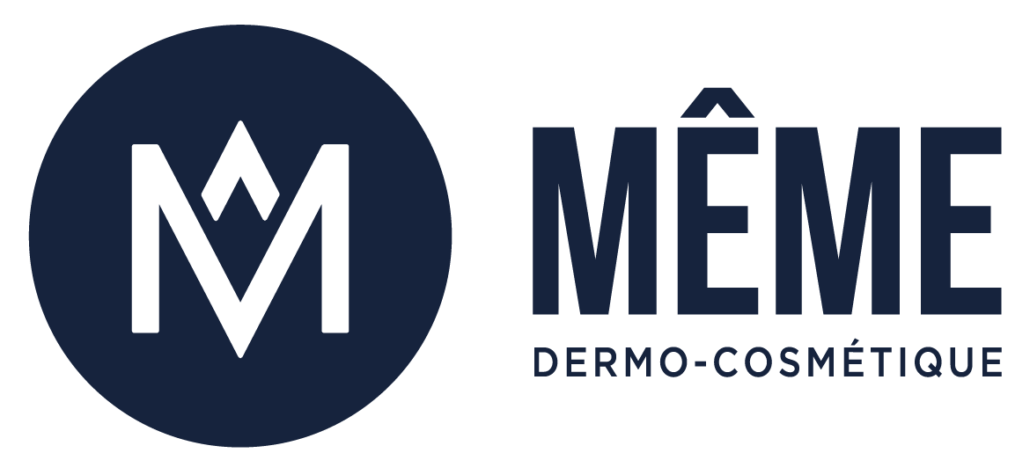 Même is a dermocosmetic product line that accompanies cancer patients during and after their illness and specifically combats the side effects of cancer therapies (e.g. itchy scalp, hand-foot syndrome, brittle nails, dry skin, etc.).
All Même products have a natural composition that is gentle and safe. The products have been developed in collaboration with cancer patients and centers. Même is not only for cancer patients, but also for allergy sufferers with sensitive or atopic skin, for pregnant and breastfeeding women and all those who value a gentle and natural composition.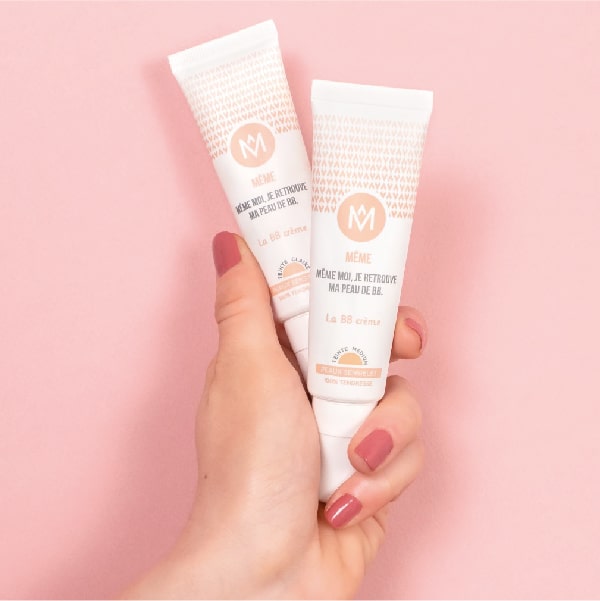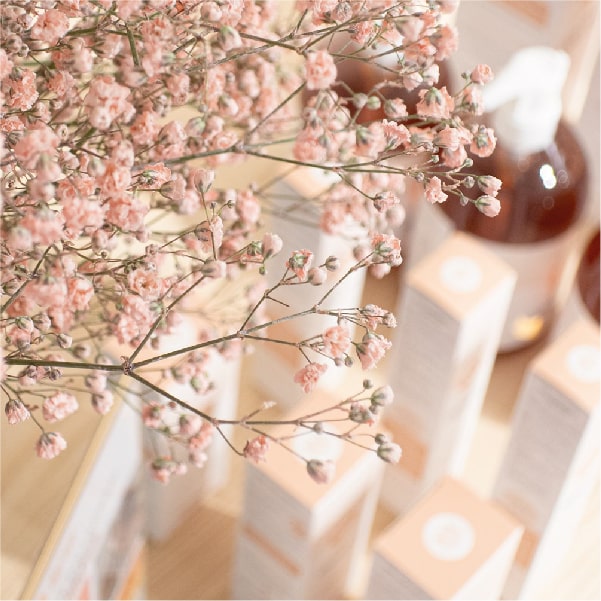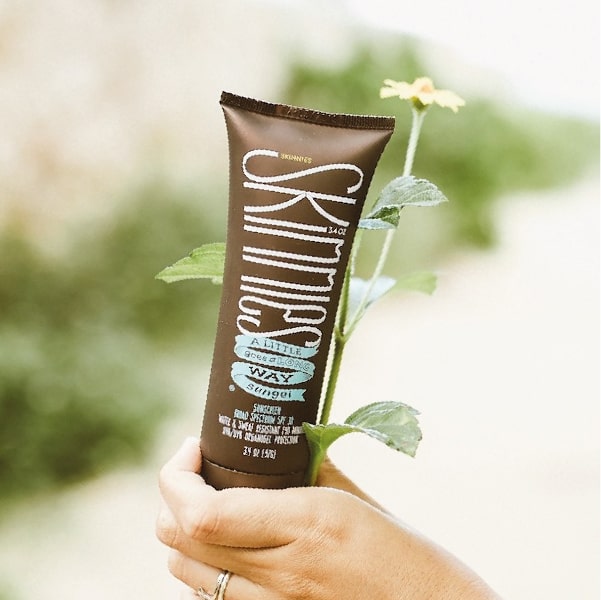 Skinnies is a new type of sunscreen and it is made with no water. Unlike conventional sunscreens, which contain 50-70% water per tube, Skinnies uses the organogel method. The transparent gel is easy to apply, has no greasy or white effect and promises reliable and long-lasting protection. Skinnies is available in SPF 30 and 50 and is suitable for children as young as three months. Due to the concentrated formula, only a pea size blob is needed for the face, neck and ears.