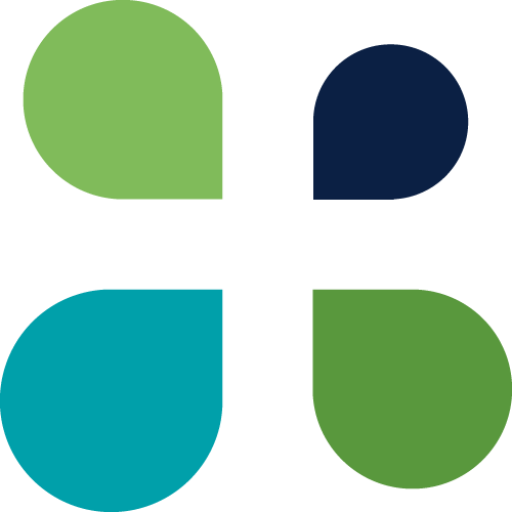 Legal notice
You are connected to the akos-sante.com website.
Akos Santé AG
Albisstrasse 97
8038 Zürich, Suisse
UID CHE-335.587.174
Web hosting
This site is hosted on an OVH shared server.
This site was designed by: WordPress.
Intellectual property
The presentation and content (drawings, photographs, images, texts, animated sequences with or without sound, and other documentations) of this site constitute works protected by the laws in force on intellectual property. No reproduction and / or representation, in whole or in part, may be made without the prior written consent of Akos Santé. Any reproduction, use and / or modification made without the prior written consent of Akos Santé is likely to constitute an infringement.
Personal data
The information collected on this site will be intended for Akos Santé so that it can contact the user who sent it a message through the contact form. The rights of access, rectification and deletion concerning the information thus collected can be exercised in application of the law n ° 78-17 of January 6, 1978 relating to data processing, files and freedoms, by writing to the address mail hello@akos-sante.com.