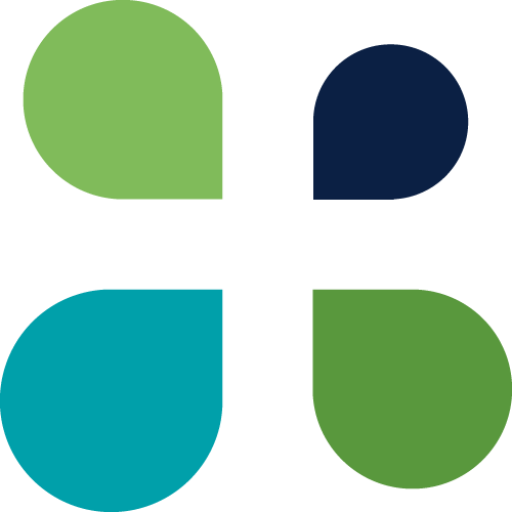 Our know-how. Your success.
Akos Santé is a company specialising in the distribution of innovative products for health and well-being in Switzerland. The company was founded by two professionals in the Swiss healthcare market with over 20 years experience in the over-the-counter and medical device markets.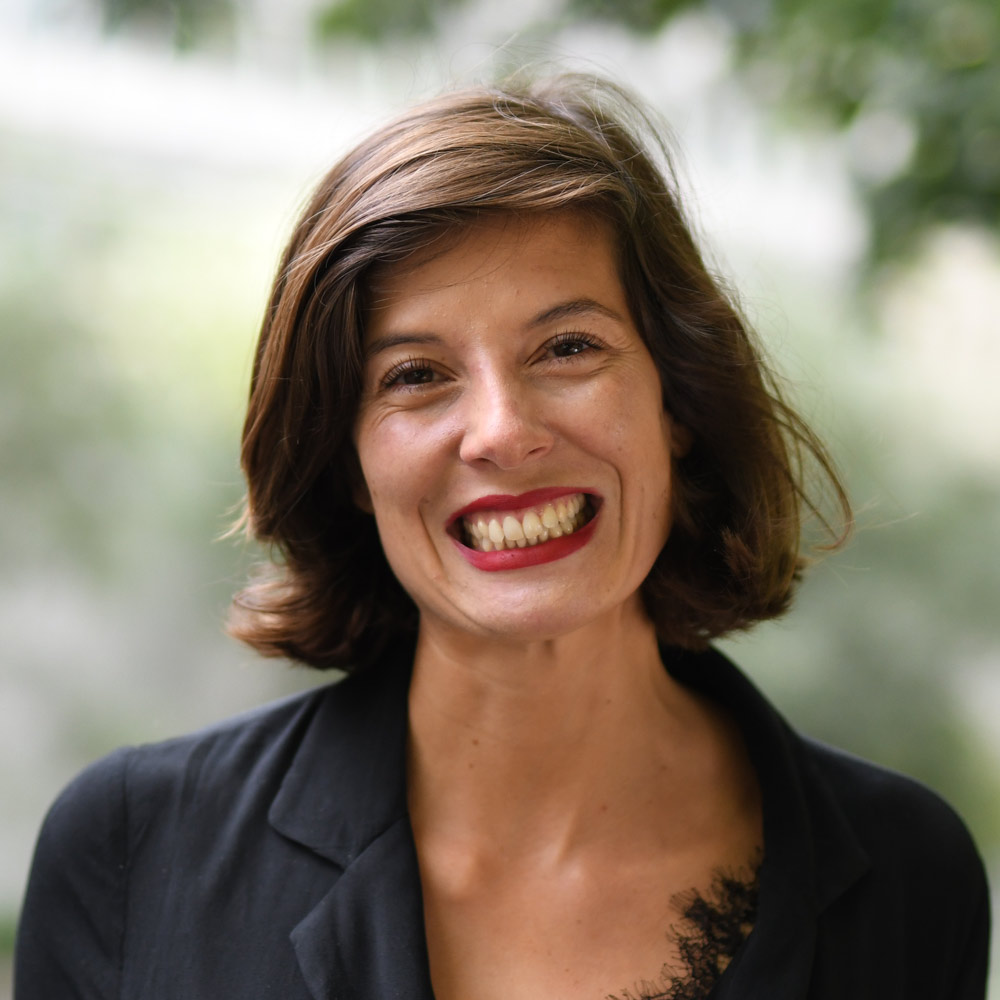 Cannelle
Fleischmann-Massinon
Cannelle Fleischmann-Massinon has over 10 years experience in finance, strategic planning, sales and business unit management at Oddo, Bausch+Lomb, and Alcon. Over the past 7 years, she has led teams and business units with increasing size and responsibility and has gained work experience in France, Germany, Switzerland and Austria.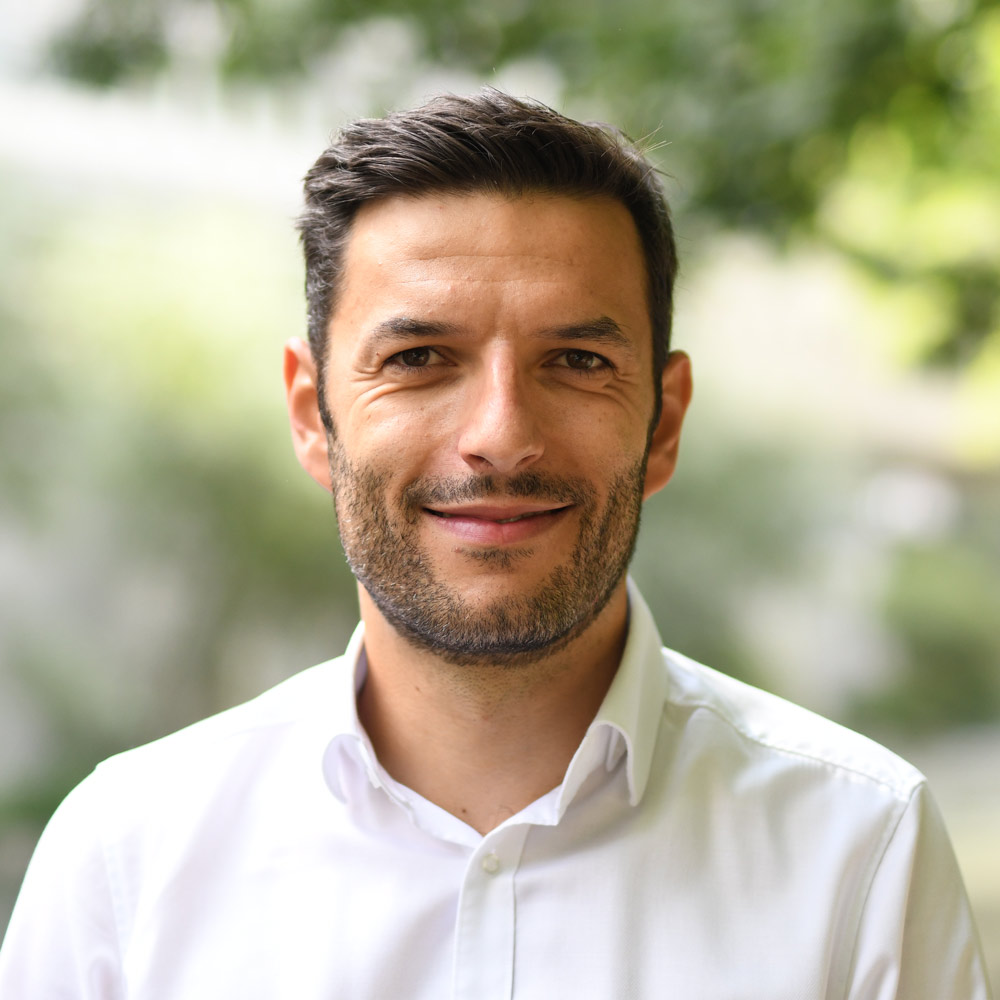 Jean Suisse-Guillaud has 10 years experience in sales and marketing with global market leaders in the over-the-counter and medical device industry in Switzerland at Novartis, GSK, and Alcon. There, he held various positions of growing responsibility as purchasing manager, brand manager, key account manager and head of key accounts.
We have 6 sales representatives in Switzerland
They have many years of experience and a solid network among healthcare professionals in their region.
Akos Santé can count on a vast network in Switzerland. Our 6 sales representatives and our key account team work with the following healthcare professionals and retail specialists: