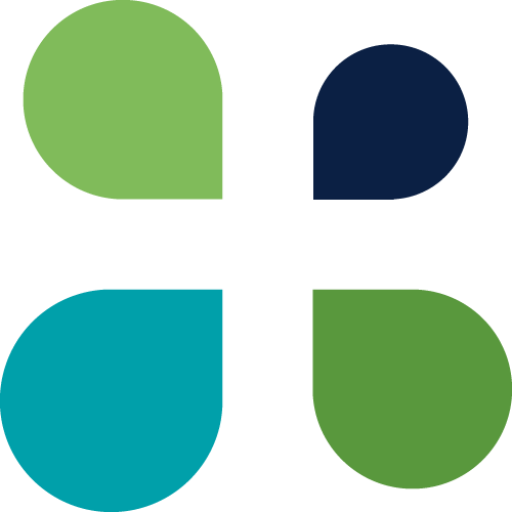 Health and well-being, a matter of responsibility and commitment.
At Akos Santé, we are committed to bringing health and well-being to Switzerland through innovative products; all the while being environmentally, sustainably and socially responsible.
Commitment to the environment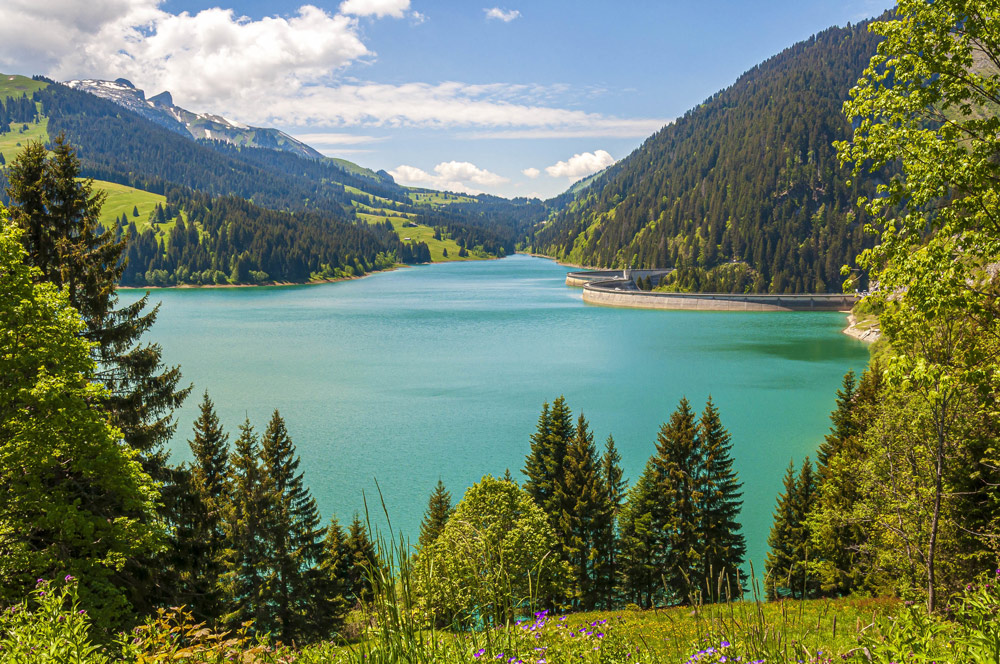 Akos Santé stands for environmental responsibility and sustainability. We aspire to conduct our business as environmentally friendly as possible. We are committed to protecting our planet by reducing our environmental footprint by: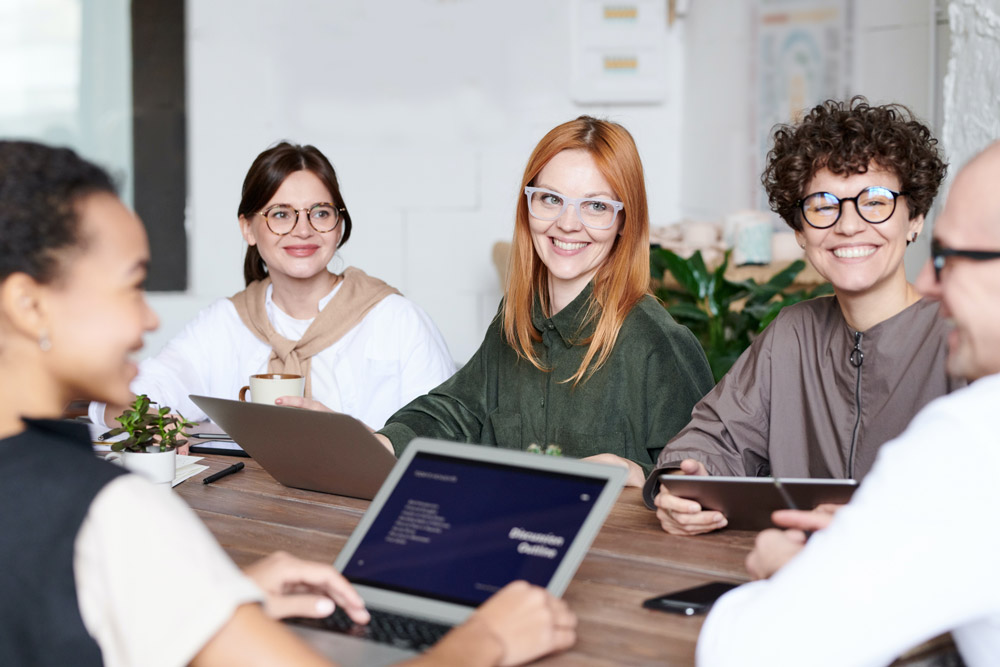 Akos Santé is committed to the well-being and health of its employees and customers. We offer flexible working models and enable our employees to reconcile challenging professional and fulfilling private lives.

In addition, we live and promote diversity in our teams, are committed to equal opportunities and equal pay.